Define the strategy your organisation needs to fully leverage the power of the ideas of your people.

Our Intelligent Experience Strategy Sessions will help you to build a roadmap to get you to where your company needs to get to – listening regularly, acting decisively and fully exploiting the new wave of intelligent technology.
At the end of the Strategy Session, you will have:
The tools and skills you need to create an employee listening strategy which is bespoke to your organisation.


A strategy document detailing how to empower managers to take actions.


An action plan for using AI to harness genuine, actionable, intelligent feedback from your people.
Who is it for?
Employee Engagement practitioners, Employee Experience leads, those working in People Analytics, OD, HR, Internal Communications, Leadership and anyone who oversees employee listening in their workplace.

Designing a clear
feedback landscape
Create opportunities for regular listening and design a strategy that is right for your organisation and relevant in the new world of work.

Actioning feedback
to drive improvements
Empower managers and teams to take meaningful action and drive positive change.

Utilising AI and
new technologies
Get the right technology to listen, analyse and act on employee feedback.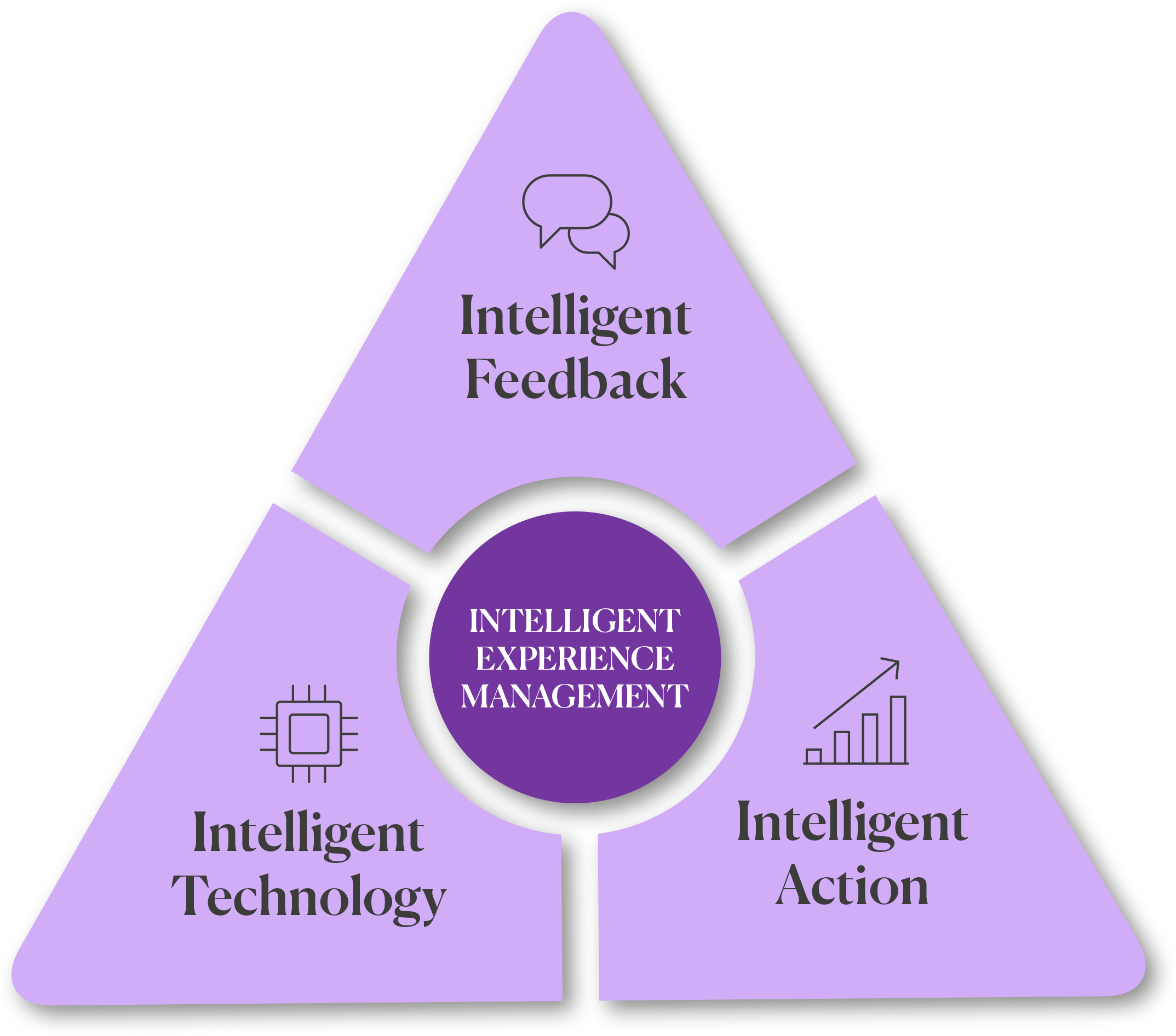 Your Employee Intelligence Experts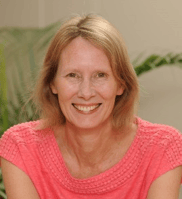 Kate Pritchard
Head of Engagement and Leadership at Tivian
Kate is an expert in employee engagement and employee research. She has worked with hundreds of businesses globally, helping them to define their employee listening strategies and use insights to drive improvements.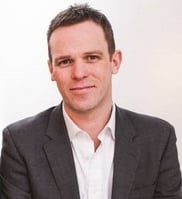 Peter Wilde
Head of Employee Experience at Tivian
Peter is one of the UK's leading EX practitioners. He has spent twenty years running listening programs for a wide range of companies as a consultant, as well as heading up EX at both UBS and at Unilever.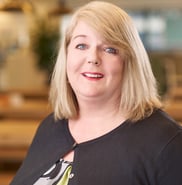 Karen Wisdom
Senior Consultant at Tivian
Karen has over 20 years of experience in employee engagement research. Since joining Tivian, she has been successfully managing employee research projects for a wide range of high profile brands.


Are you experiencing any of these challenges?
We will tailor your strategy session to focus on whichever is the biggest challenge for your organisation.


Understanding your EX
Build a measurement strategy to enable you to improve EX and increase engagement.
Improving employee engagement
Discover the best strategies to empower managers to motivate their teams and improve performance.
Maximising insights
Learn how to get more intelligent feedback to accelerate business performance and strategy plan.